Reduce Wrinkles And Restore Volume
When it comes to reducing the appearance of fine lines, wrinkles, and lost volume in Bakersfield, California, dermal fillers are an exceptional solution for our clients. At EuroPhoria Medical & Personal Spa, we specialize in providing treatments with dermal fillers in Bakersfield from top-of-the-line brands, such as Radiesse, Juvederm, and Restylane. Schedule a free consult today by calling our office or stop by any of our locations.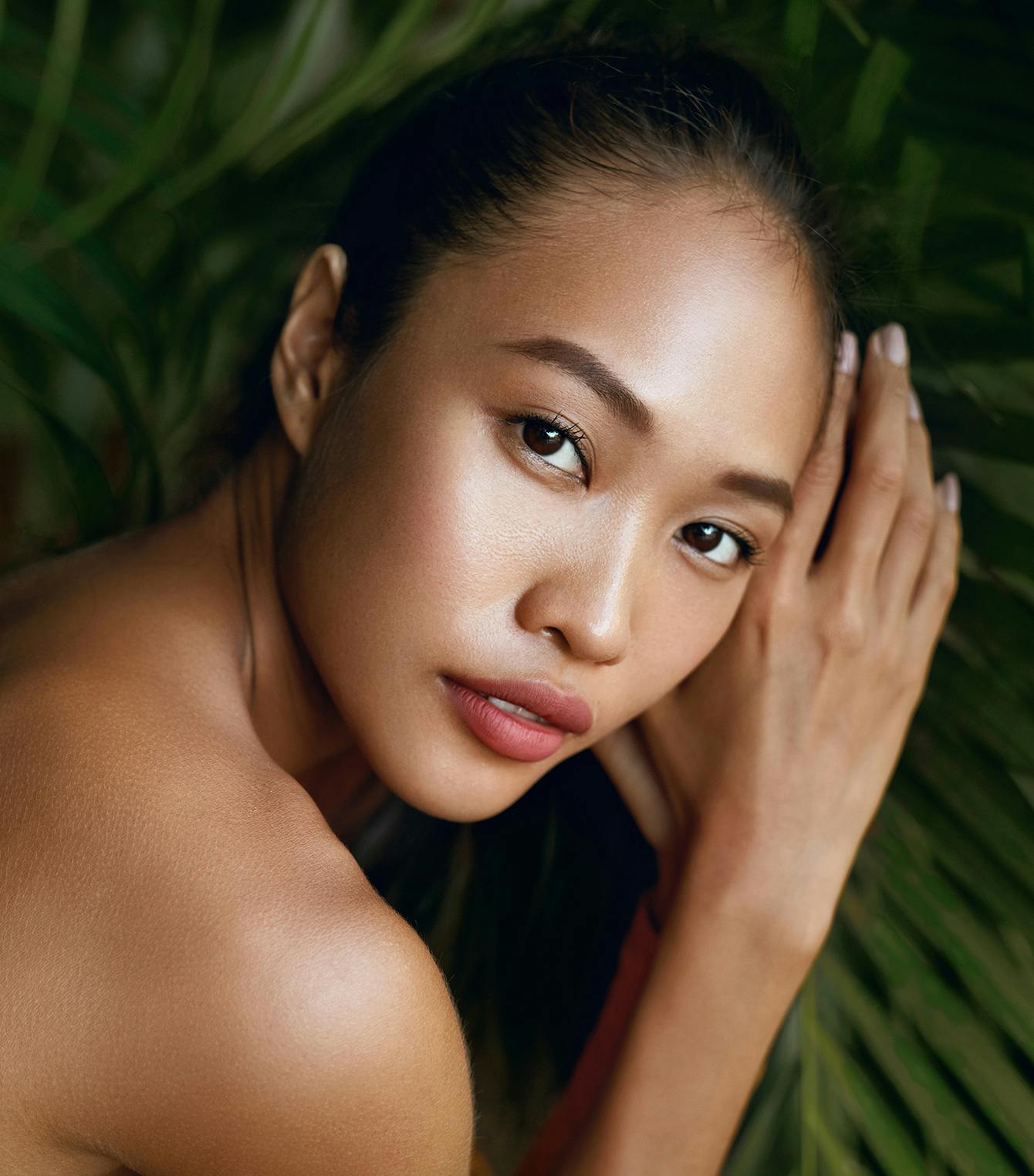 What Are
Dermal Fillers?
Dermal fillers, sometimes called soft tissue fillers, are substances designed to be injected beneath the skin to add volume and fullness.
The treatment is best for treating the following conditions:
Vertical lip lines
Thin or uneven lips
Enhance of fill in shadowy areas of the face
Nasolabial folds ("parenthesis" around the mouth)
Marionette lines, which extend down from the corners of the lips
Diminished volume in the tear troughs, cheeks, temples, and nose

How Do Dermal Fillers Work?
Dermal fillers in Bakersfield will help revitalize and add volume to the skin by increasing the skin's supply of hyaluronic acid. They are a soft, injectable gel composed of stabilized, non-animal hyaluronic acid that closely resembles the hyaluronic acids our bodies naturally produce.
The EuroPhoria Experience At EuroPhoria Medical & Personal Spa, our experienced injectors use their knowledge of facial anatomy and luxury brand products to ensure your comfort and care.
Prior to treatment, we will discuss your treatment goals and create a treatment plan. Your provider will then cleanse your face and may offer a light topical anesthetic before starting injections. Receiving dermal fillers in Bakersfield is a relatively painless process that takes approximately 30 to 45 minutes. We will perform a series of quick, easy injections that cover the entire treatment area. Afterward, you will be free to continue your day as planned with absolutely no downtime necessary.